Customer Reviews
67
reviewers would recommend this product
Write a Review
Ask a Question
Filter Reviews:
rubber
design
price
freezer
LOVE
color
water
I recommend this product
It works okay
I like that these ice cubes fit into the bottle but they usually turn out really thin. I think these would have worked better if there was a lid to make sure the cubes come out bigger.
06/09/2022
Susan B.

United States
I recommend this product
Ice Tube
Love these ice trays. Easy to use. Fit my bkr and most other bottles. Keeps my water cool and refreshing!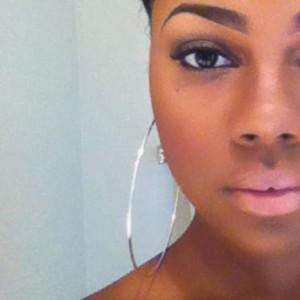 RD
05/26/2022
Rikki D.

United States
I recommend this product
Okay, but could be better!
I waited for so long to get these ice tube trays and once i got the text that they were back- I JUMPED ON IT! I was so excited! I was shocked at the size of them. THEY ARE SO SMALL! Now I get that the tubes will fit into the teeny bottles too, but my goodness, I didn't expect them to be so small. I give them 3 stars for a few reasons: 1-the size, 2- they are a bit flimsy. You'd have to put them on a flat surface to fill, which is not the easiest… then slide the surface they sit on into the freezer. They should be a harder material honestly. 3- water will spill out if them so easily! If you stack them in the freezer- they get stuck together. Design flaws that can be changed! They should be larger or come in a larger size for the 1L bottles. They should also come with a cover to keep the water inside and make them east to stick in the freezer without being on another surface. I use them because its the only option to get ice into my bottles. Do I love them? No. Like them? They are doable for now. I do hope there is a design change or enhancements coming soon. I will recommend them because they are the only option for getting ice into them (no luck with finding anything elsewhere)
03/16/2022
Dawson H.

United States
5 star
Definitely recommend putting in all the ice from both trays before adding water because the ice melts very fast.
03/11/2022
Evelyn P.

United States
I recommend this product
Spills a lot, not as stable as expected
You have to be super super still to not spill anything especially if you want to maximize the space you have with water. It is already small as it is, and wanting to fill it up to get cubes that will last longer will end up in a mess. Maybe a thicker border or a larger size of these would be awesome. I use my bkr daily and this amount of ice cubes is crazy. Especially for a 1L and the bottle not being insulated