The Bkr Paris Water Balm Takes Hydration To The Next Level
bkr is all about hydration—that's common knowledge at this point. Now, the brand is going beyond the iconic water bottle to infuse the rest of your beauty routine with moisture, starting with your lips.
Here's what makes the Water Balm, a formula five years in the making, just that good.
The Water Balm is a totally unique formulation. That's pretty obvious before it even reaches your lips: In the compact, the texture feels bouncy and cushion-y to the touch, but not sticky—the first sign of its hydration power. And on the lips, it feels buttery but not greasy, and has a subtle sheen but no gloppy shine. It checks so many boxes in part because bkr cofounders Tal Winter and Kate Cutler did a ton of research on what they wanted in the Water Balm. "A lip balm was my I-have-to-solve-this-problem product, because none of mine did what I wanted them to do," says Winter. "I thought, 'This looks pretty on, but it doesn't moisturize my lips at all,' or 'This one helps when my lips hurt, but it doesn't look good.'"
"I just wanted to make the cleanest product in the world, but one that works, because luxury is not having to worry whether something's going to work."
While the 16 botanical actives infuse lips with serious moisture, they also treat lips so they look plumper and feel softer in a single swipe. "We have essential bio-lipids—a complex of four phospholipids—that improve the barrier function of the lips and help the moisture stay in," says Winter. "Then, Mediterranean algae basically stimulates the expression of your own collagen and hyaluronic acid, so the quality of your skin is improved." As a result of this emphasis on moisture, lips feel soft and nourished in an instant.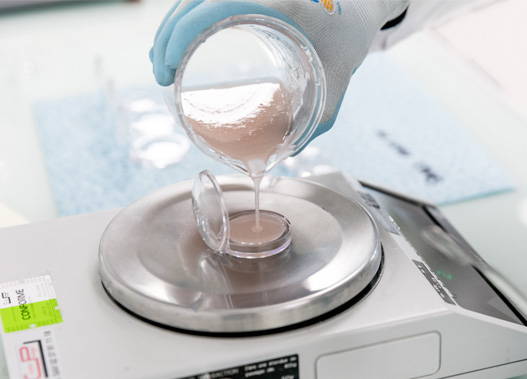 French rose also plays a big role in the Water Balm. "It's super-hydrating and harmonizing," explains Cutler. But beyond offering those key conditioning benefits, rose also stars in the bright, peppery fragrance of the Water Balm (which Winter compares to a "rose-flavored Turkish delight candy"). Its scent is uplifting when you apply it, but subtle enough that it won't give you a headache.
One of the biggest breakthroughs is the clean formulation. Back in the day, one of the biggest drawbacks of natural, plant-based ingredients was that they weren't as effective as their dirtier predecessors—so, in the past, you'd have to sacrifice the product performance for the sake of keeping it clean. But the Water Balm, developed in a Paris-based lab known for its natural formulations, offers the best of both worlds.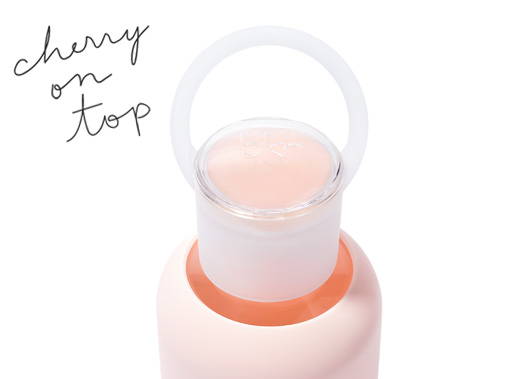 "I wanted the natural actives, but wherever nature fell short, we used clean technology," says Winter. "I just wanted to make the cleanest product in the world, but one that works, because luxury is not having to worry whether something's going to work." Because the Water Balm was designed in the EU—and under the famously strict standards there—it's free of any questionable or potentially harmful ingredients.
Clearly, Water Balm is a take-it-with-you-everywhere sort of balm. (Ever experience painfully dry lips with no balm in sight? Exactly.) With that in mind, the compact is designed to snap into an innovative bkr water bottle cap, ensuring hydration both inside and out whenever, wherever.
Leave it to bkr to create a moisturizing lip balm that actually lives up to the hype.
SHOP THE STORY
---
ABOUT THE AUTHOR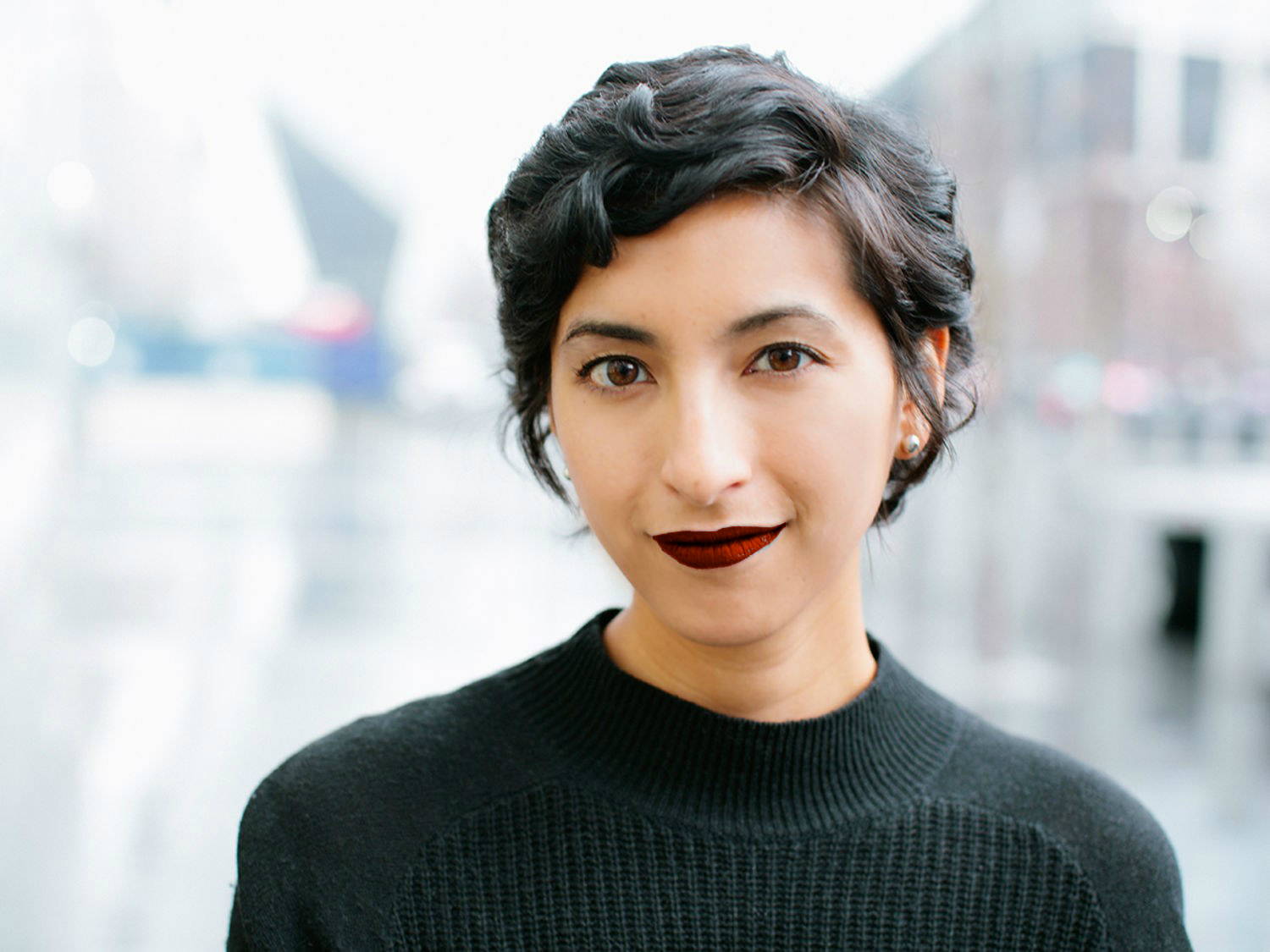 Deanna is a beauty writer in New York City. She owns five bkrs.
---
---